Located just one building south of the main showroom is our 14,000 square feet Ram Commercial Vehicle Center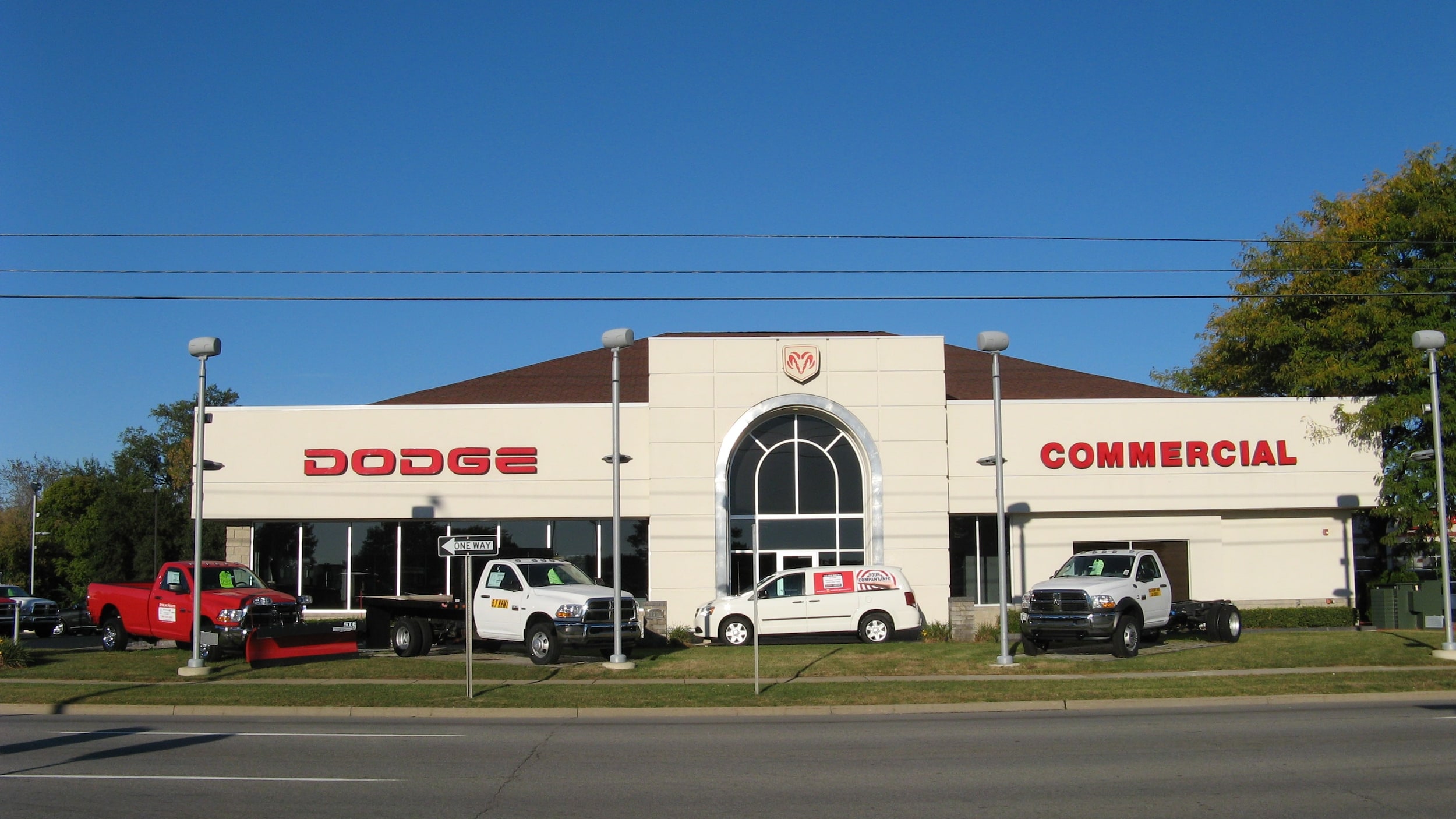 At Sterling Heights Chrysler Dodge Jeep RAM we developed our RAM Commercial Center because we recognize the special needs of our business customers. Our dedicated sales staff has years of commercial/heavy-duty truck & Cargo Van experience to offer advise and help answer your technical questions. With decades of commercial truck experience, we can ensure that the RAM trucks you purchase from us are accurately equipped to do the job intended.
We also understand the value of saving you time, money, and hassle, and that's why we offer our business customers in Sterling Heights, Macomb County, Troy, Bloomfield Hills, and all surrounding areas, BusinessLink, a free service with several benefits. Our Next Service Bay Available policy and Extended Service Hours for business customers demonstrates the commitment we make to you.
In order to keep your vehicles full-time performers, our RAM Commercial Service Center has 15 service bays with 14' high doors to accommodate most commercial trucks. In addition, the truck hoists are capable of lifting up to 60,000 pounds so you don't have to unload cargo if your RAM commercial work truck needs repair. 
We even have a ProMaster/Sprinter Car Wash capable of automatically washing our full size ProMaster Cargo Vans (with High Roofs and ladder racks!) and also the Sprinter Vans. It can be accessed 24 hours a day using the convenient automated card reader.
  Our Commitment To Our Sterling Heights, MI Area Customers 


Anyone can sell you a truck!
Our goal is to help you select a very important tool for your business - Your commercial truck. 
It's your "calling card" - a second front door to your business.  It symbolizes your company and most importantly you.  Purchasing a truck that is accurately equipped to do the job intended and then up fitted with a quality built body will insure years of dependable service. 
Cutting corners on a truck that is under equipped can lead to a higher cost of operation. In fact, doing so can lead to stresses that cause chassis components to wear out, poor fuel economy and drive-train issues.  
Getting the wrong advice from an automobile salesperson who is not  experienced or trained in commercial truck sales is just as costly.  
My purpose is to help you select the right vehicle for your business needs - at the lowest price and offer outstanding service long after the sales transaction is over.
If you have any questions concerning your current commercial vehicle or need advice about a new Ram Truck, please contact Jim Colbeck at: 
313-575-4334
 or email at: jcolbeck@shdcj.com
Jim Colbeck - Ram Commercial Sales Manager 
Check out our fabulous line up of 
Ram Heavy Duty Trucks, ProMaster Cargo & ProMaster City Vans at 
Sterling Heights Dodge Chrysler Jeep Ram. 
Where your commercial vehicles are our business!
Phone: 313-575-4334   Email:  jcolbeck@shdcj.com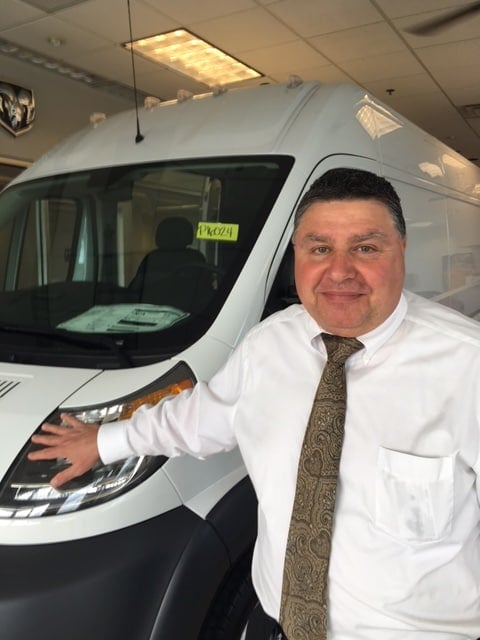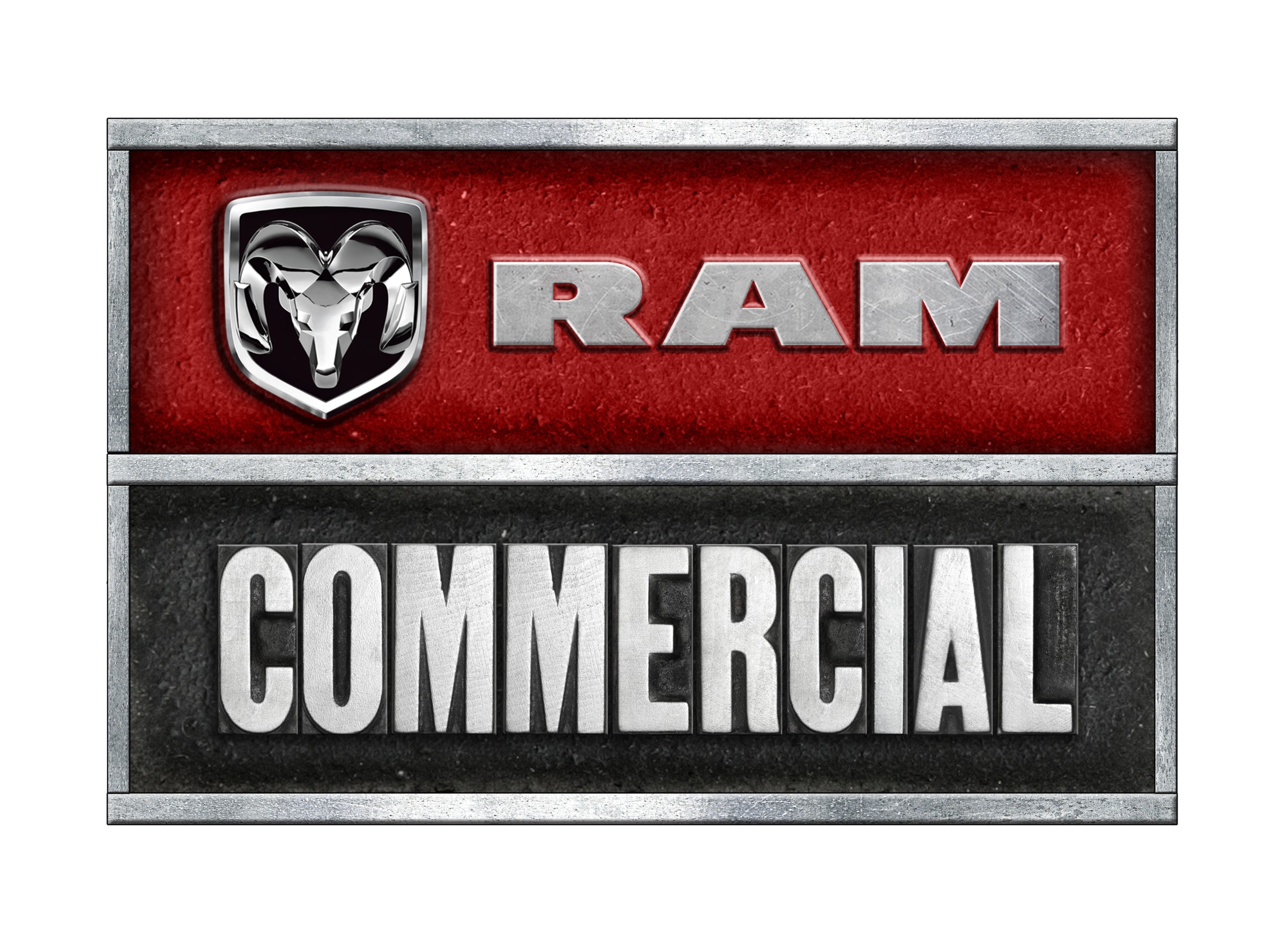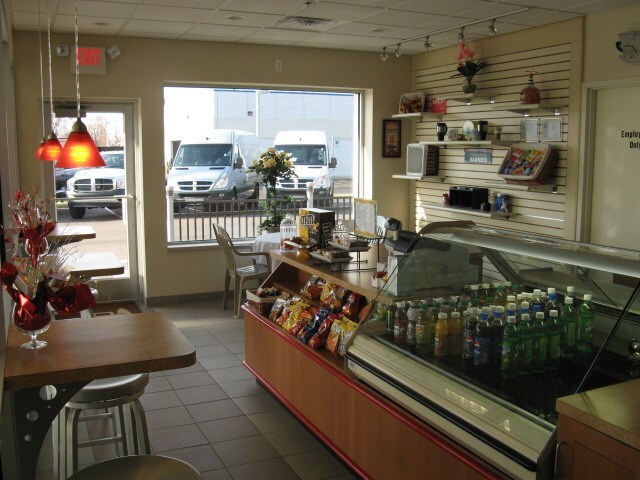 Our Ram Commercial Center has a fabulous customer lounge with computers, free internet and a cafe to grab a quick snack.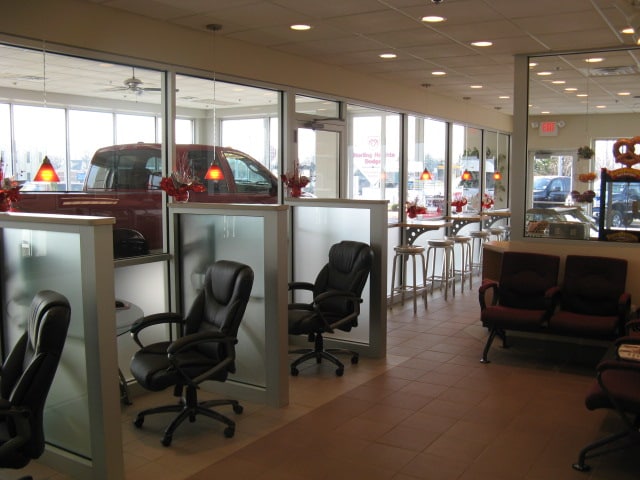 Our Business Customers can continue to work utilizing our free Wi Fi and desk top computers.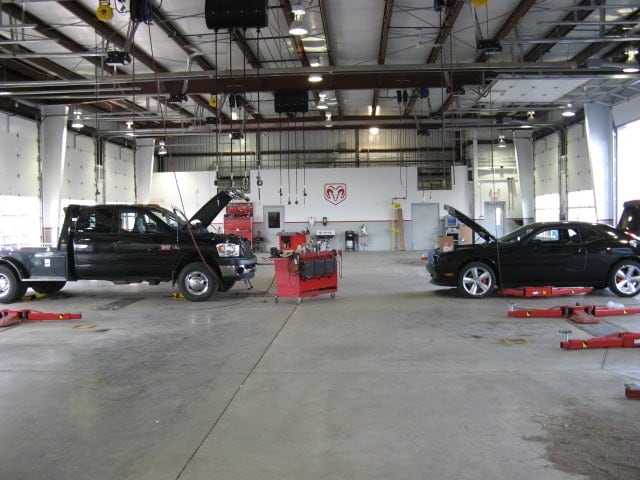 Hoists capable of lifting up to 60,000 lbs.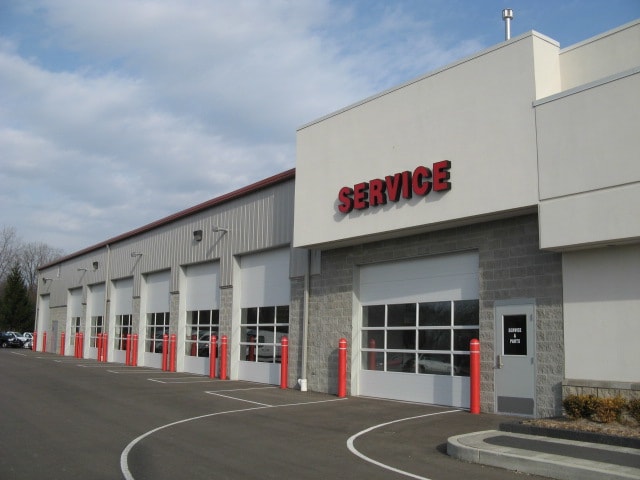 Easy access for large commercial trucks.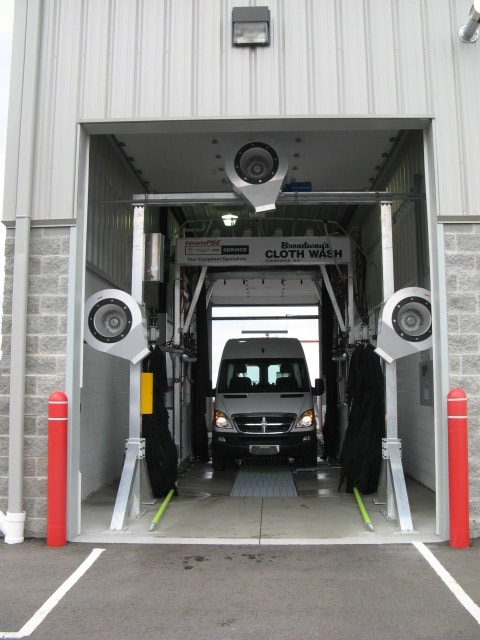 Our Commercial Vehicle Wash capable of handling full size Ram ProMaster Vans and Sprinter Vans.  Convenient 24 Hour access.