2021 Jeep Compass is the Versatile Vehicle You Need
If you're looking for a capable Jeep-brand vehicle with versatility for daily life as well, then the new 2021 Jeep Compass is for you. This well-rounded compact model offers all of the available capability that you're looking for along with comfort and efficiency for daily driving. It's a complete package that's ready for anything.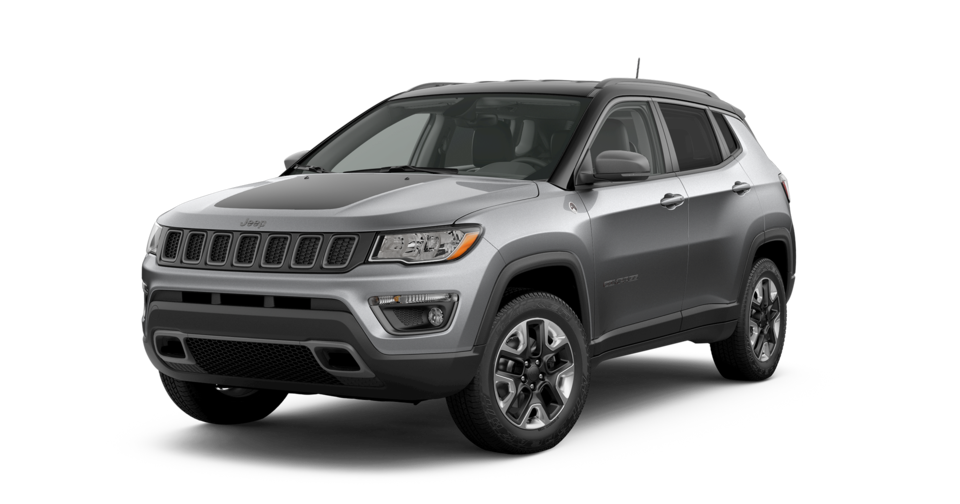 Performance
The 2021 Jeep Compass does an excellent job of balancing daily driving comfort with the rugged capability that customers expect from the brand. Whether you want a versatile all-terrain vehicle or simply want a daily driver with personality, the new Compass is a great pick.